'A Museum within a Museum'
Knock Museum documents the story of the Knock Apparition of 1879 and places it in the context of life at that time.
Permanent Displays
Religious

Farming

Crafts

Housing

Clothing
Msgr James Horan
The development of Knock Shrine and the life and times of the late Msgr James Horan are given a special place in the Museum.
Gift Shop
There is a gift shop on the premises that offers for sale locally handmade items, including St. Brigid's crosses and candles, as well as a wide selection of postcards, a large stock of books about the Knock Apparition and the local area, and other souvenir items.
How to get there
Knock Shrine is situated on the N17 mid-way between Galway and Sligo.
Knock Museum is situated in Knock Shrine grounds, south of the Basilica.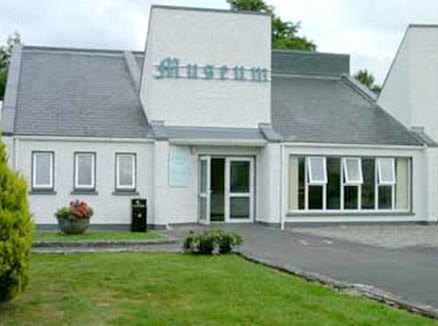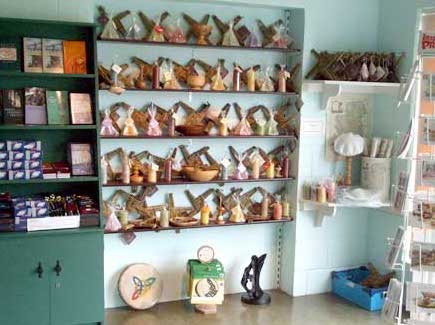 Find out more about Knock Museum
Knock Museum
Knock
County Mayo
Claremorris
+353 (0) 94 938 8100
museum@knock-shrine.ie
www.knockshrine.ie
Sneak Peek
Some interesting items can be viewed here
You may also be interested in...