History of Knock 1879 - Present
Knock - A place of pilgrimage
From the first organised pilgrimage to Knock in March 1880, Knock has developed into a major pilgrimage centre for national and international groups.
Pope John Paul II
In 1979, Pope John Paul II came on pilgrimage to Knock to commemorate the centenary of the Apparition.
It is estimated that over 1 million people visit Knock every year.
Msgr. Horan 'The builder of Knock'
Knock Basilica, completed in 1976, covers one acre of ground and can accommodate 10,000 people

Knock International Airport, located between Knock and Charlestown, was officially opened in May 1986.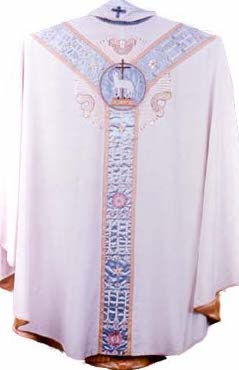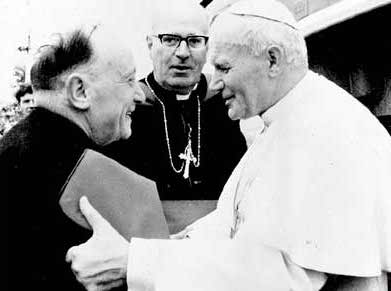 Find out more about Knock Museum
Knock Museum
Knock
County Mayo
Claremorris
+353 (0) 94 938 8100
museum@knock-shrine.ie
www.knockshrine.ie
Sneak Peek
Some interesting items can be viewed here
You may also be interested in...