The Apparition at Knock 1879
What Happened
On the 21st August, 1879, 15 people, from the village of Knock, witnessed an apparition of Our Lady, St Joseph and St John the Evangelist at the South gable of Knock Parish Church. They watched the apparition for two hours, in the pouring rain and recited the Rosary.
The Commissions of Enquiry
Two commissions of enquiry were held and the evidence of the witnesses was found to be "upright and trustworthy".
Apparitional Documents & Artefacts in the Museum
WITNESSES ACCOUNTS
Patrick Hill
"I am Patrick Hill. I live near Claremorris, my aunt lives near Knock. I remember the 21st August last, on that day I was drawing home turf from the bog on an ass…"
Mary Byrne
"I live in the village of Knock, to the east side of the chapel. Mary McLoughlin came on the evening of the 21st August to my house at about half past seven…"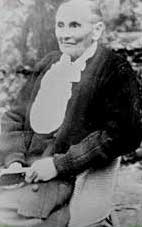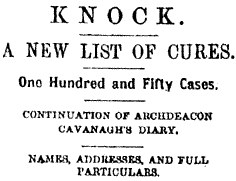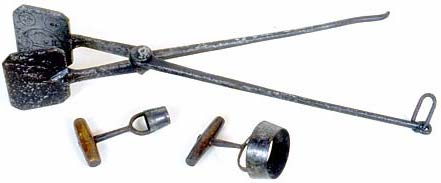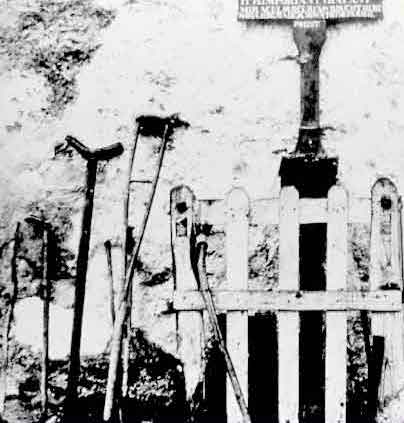 Find out more about Knock Museum
Knock Museum
Knock
County Mayo
Claremorris
+353 (0) 94 938 8100
museum@knock-shrine.ie
www.knockshrine.ie
Sneak Peek
Some interesting items can be viewed here
You may also be interested in...