Here is a list of the Walsh family evicted from the cottage in Belcarra in 1886. The Images are of life-sized cutouts in the cottage produced by local artist Bridie Geraghty.
James Walsh (son of John Walsh) married his second cousin Margaret Devaney of Kilnageer (daughter of Michael Devaney) on 2 March 1864 in Belcarra RC Church (witnesses: Edmund Walsh and Mary Stanton) and had the children listed below:
Mary Walsh. born 20 February 1865. baptised 26 February 1865 (sponsors: William Fadian and Bridget Gannon).

John Walsh. baptised 29 July 1866 (sponsors: Martin Staunton and Bridget Fadian).

Catherine Walsh. baptised 6 June 1869 (sponsors: James Conneely and Bridget Walsh).

Margaret Walsh. baptised 6 July 1871 (sponsors: Patrick Devaney and Mary Devaney).

Michael Walsh. baptised 26 November 1872 (sponsors: Thomas Fadian and Bridget Fadian).

Edward Walsh. baptised 9 August 1873 (sponsors: Patrick Devaney and Ellen Brennan).

Anne Walsh. born 19 December 1874

Honor Walsh. baptised 11 September 1881 (sponsors: John Groorke and Catherine Groorke). This child must have died in infancy although no death record was located.

Bridget "Delia" Walsh. baptised 11 June 1884 (sponsors: William Fadian and Mary Walsh).

Honor Walsh. born 20 July 1887 (sponsors: Thomas Madden and Mary Walsh).
We are continually searching for any descendants of the Walsh family and any information would be appreciated.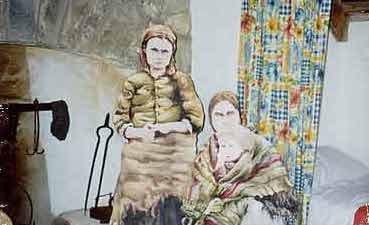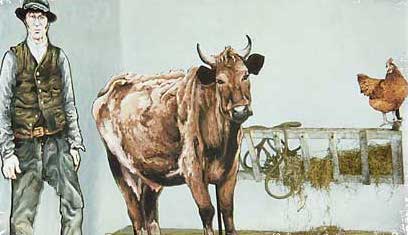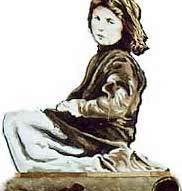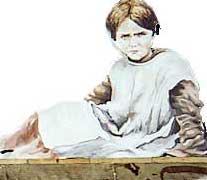 Find out more about Belcarra Eviction Cottage
Belcarra Eviction Cottage
Elmhall
Belcarra
County Mayo
+ 353 (0) 87 9090046
juniorprendergast@gmail.com
Sneak Peek
Some interesting items can be viewed here
You may also be interested in...