Member of manually operated limestone stone objects used to grind corn to make flour.
Discovered in the area during Belcarra Arch Survey. Presented by the late Sonny Walsh from New Dublin, Belcarra.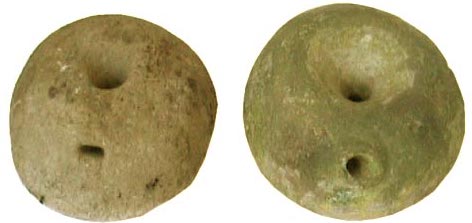 Find out more about Belcarra Eviction Cottage
Belcarra Eviction Cottage
Elmhall
Belcarra
County Mayo
+ 353 (0) 87 9090046
juniorprendergast@gmail.com
Sneak Peek
Some interesting items can be viewed here
You may also be interested in...