The ancient stone walls were first found when they were revealed underneath the bog during turf cutting.
Now archaeologists use a simple metal rod to probe the bog to locate the walls.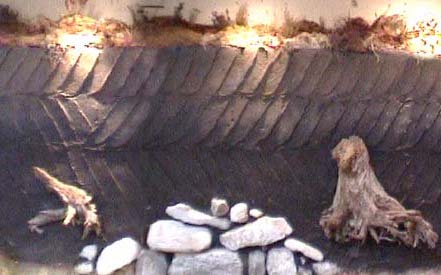 Find out more about Ceide Fields
Ceide Fields
Ballycastle
County Mayo
+353 (0) 96 43325
ceidefields@opw.ie
www.ceidefields.com
Sneak Peek
Some interesting items can be viewed here
You may also be interested in...