Heath Spotted-Orchid - Cearc Breac
Dactylorhiza maculata.
This beautiful orchid is prominent on the bog in early and mid summer and has brown spots on the leaves.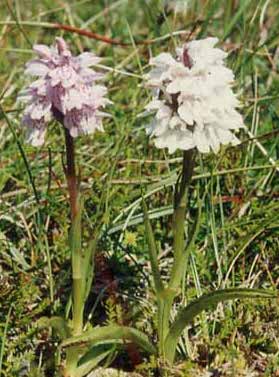 Find out more about Ceide Fields
Ceide Fields
Ballycastle
County Mayo
+353 (0) 96 43325
ceidefields@opw.ie
www.ceidefields.com
Sneak Peek
Some interesting items can be viewed here
You may also be interested in...