Because the bog is composed of 90% water it is possible to push iron rods down through the peat to locate the stone walls underneath.
Using this technique archaeologists have located dozens of miles of field walls.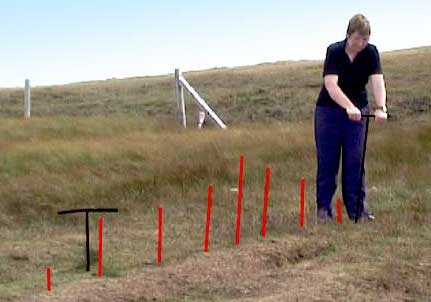 Find out more about Ceide Fields
Ceide Fields
Ballycastle
County Mayo
+353 (0) 96 43325
ceidefields@opw.ie
www.ceidefields.com
Sneak Peek
Some interesting items can be viewed here
You may also be interested in...