Milkwort - Lus an Bhainne
Polygala vulgaris.
Blue, pink and lilac varieties of the milkwort flower give great colour to the bog throughout the summer.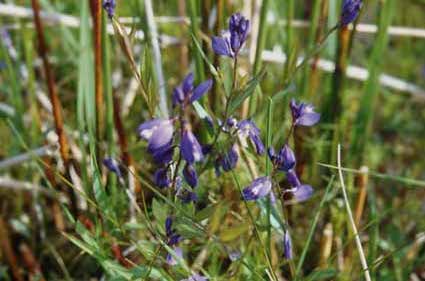 Find out more about Ceide Fields
Ceide Fields
Ballycastle
County Mayo
+353 (0) 96 43325
ceidefields@opw.ie
www.ceidefields.com
Sneak Peek
Some interesting items can be viewed here
You may also be interested in...