Cash Register - Scipéad Cláraithe c1850
From Mulloys Ironmongers, Hardware and Builders Providers, l846 - 1996. The Cash Register was used in the film "The Field", starring Richard Harris.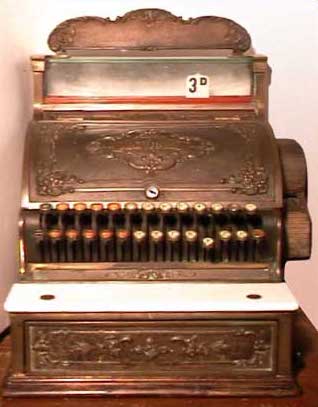 Find out more about Clew Bay Heritage Centre
Clew Bay Heritage Centre
The Quay
Westport
County Mayo
+353 (0)98 26852
westportheritage@eircom.net
www.westportheritage.com
Sneak Peek
Some interesting items can be viewed here
You may also be interested in...