A carefully selected programme of temporary exhibitions catches the public imagination, and has included everything from evocative children's toys to souvenir tourist posters and meteorites. Entrance to temporary exhibitions is also free.
Ongoing Events and Activities
The Museum runs a constantly changing programme of workshops, events and festivals for adults, families and schools. This helps raise awareness of the Museum collection and the associated traditional crafts, customs and traditions.
The regular agenda consists of talks, demonstrations and performances as well as hands-on art and craft workshops. The Museum willingly arranges tailored programmes for groups. Admission to all events and workshops is free but booking is required.
Keep up-to-date with events and activities of the Country Life Museum by visiting the National Museum of Ireland Website.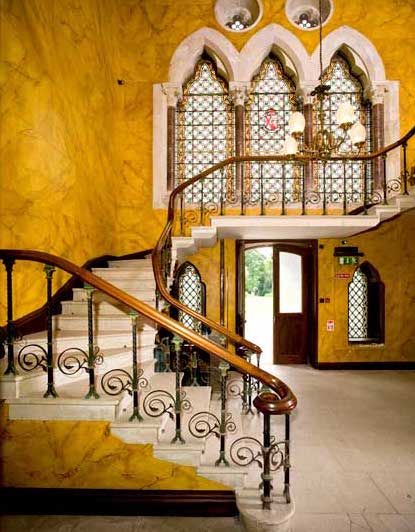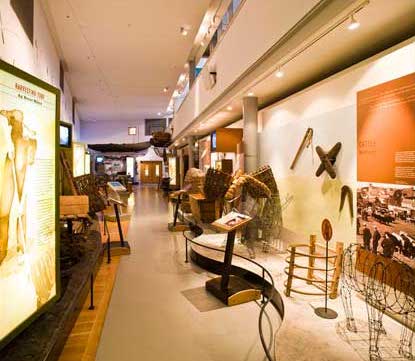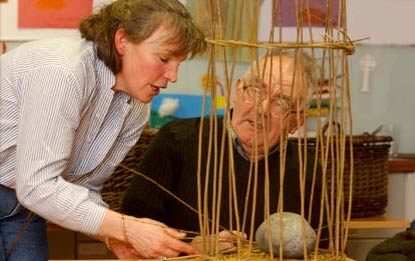 Find out more about The National Museum of Ireland Country Life
The National Museum of Ireland Country Life
Turlough Park
Castlebar
County Mayo
+353 (0) 94 903 1755
tpark@museum.ie
www.museum.ie
Sneak Peek
Some interesting items can be viewed here
You may also be interested in...