The National Museum of Ireland Country Life
The award winning Museum is all about discovering the story of Irish country life between 1850 and 1950; a history which older visitors will remember clearly and enjoy reminiscing on. Suitable for all ages, the Museum is a must-see attraction for everyone's list.
It's a national collection, comprehensive and unique, presented in an engaging and interactive manner - not a dusty boring display in sight. Exhibits over the four floors include original artefacts and displays, captivating archival video footage and interactive screens.
Discover the lives of our very recent ancestors through agriculture, fishing and hunting, clothing and textiles, furniture and fittings, trades and crafts, transport, calendar customs, leisure and religion.
Eye-catching displays include handcrafted harvest knots and wickerwork, spinning wheels and boats, traditional clothing, the hand operated machinery our grandparents used and even a life size blacksmith's forge attracting scores of goggle-eyed children.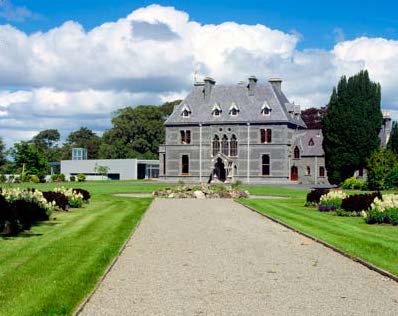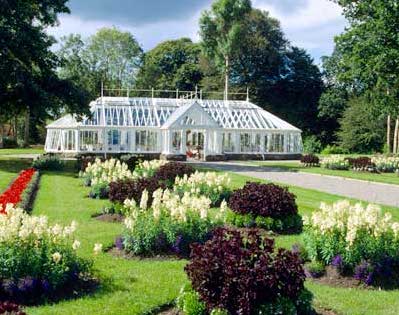 Find out more about The National Museum of Ireland Country Life
The National Museum of Ireland Country Life
Turlough Park
Castlebar
County Mayo
+353 (0) 94 903 1755
tpark@museum.ie
www.museum.ie
Sneak Peek
Some interesting items can be viewed here
You may also be interested in...