Purpose of Hennigan's Heritage Centre
The purpose of the Heritage Centre is to preserve and showcase the heritage of life of the Mayo area, from farming, house and home, to jobs and work, to celebration of life.
At the heart of the centre is the thatched cottage built in the 1870's where the Hennigan family lived until 1970. Tom Hennigan was born and grew up in this house.
"In 1990 I realized I no longer had a future in farming ten acres of land," says Tom.
"So I decided to open this small plot of land to the public and tell the story of how my family survived here. I decided to maintain the farm and complex as a way of preserving and showing the rich heritage of Mayo and Ireland it represents."
For his family, the Centre holds many memories of years spent living and growing up here

For local children visiting, the Centre makes a connection to the past more real and understandable

For adults from this area, the Centre is a place to share and revisit, to affirm their heritage and to pass it on for others to learn.
The opportunity to see and hear stories and history related by Tom Hennigan is not to be missed.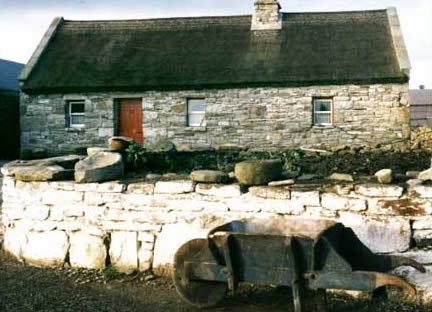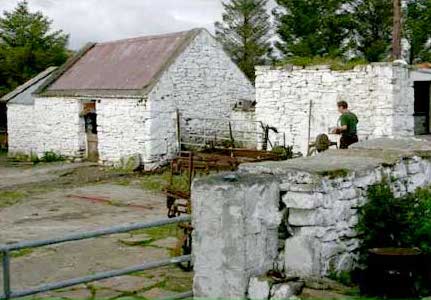 Find out more about Hennigan's Heritage Centre
Hennigan's Heritage Centre
Killasser
Swinford
County Mayo
(+353) 0872491402
hennigansheritagecentre@gmail.com
www.hennigansheritage.com
Sneak Peek
Some interesting items can be viewed here
You may also be interested in...