Hennigan's Heritage Centre
Hennigan's Heritage Centre is situated in unspoilt countryside overlooking Creagaballa Lake 6.5km from the workhouse at Swinford where thousands of people from the region died during the 19th century due to starvation, and 20km from The Museum of Country Life, Turlough.
Hennigan's Centre is a new and unique initiative in County Mayo. See and hear how this family survived on less than ten acres of poorish land for nearly 200 years.

Learn about historical sites & their influence on our culture

Displays range from prehistoric to the 19th century land estates and tenants, through independence and into the present

Use the Centre for a social event or special occasion: weddings, meetings, conferences - the hall, the reception room, or the cottage

Take a tour of the Parish Community Display
Location
About 8 km (5 m) from Swinford.
Take the N26 - Swinford-to-Ballina Road to the Moy River bridge.
Turn off at our sign and follow signs to the Centre.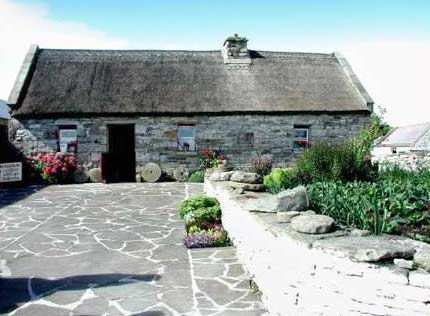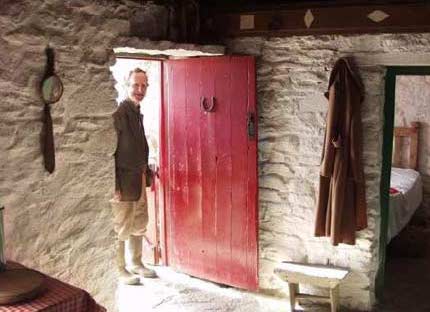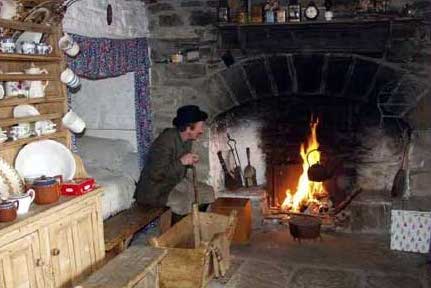 Find out more about Hennigan's Heritage Centre
Hennigan's Heritage Centre
Killasser
Swinford
County Mayo
(+353) 0872491402
hennigansheritagecentre@gmail.com
www.hennigansheritage.com
Sneak Peek
Some interesting items can be viewed here
You may also be interested in...