Farming at Hennigan's Heritage Centre
Farming Enterprise
"There are about 10 acres here. Up till the mid 1980's we were farming 10 milk cows and feeding 250 pigs. We no longer farm commercially."
"We feed a few cattle, a few sheep, a few pigs and poultry-ducks, geese, turkeys, chickens-all of which are free range. And we grow our own vegetables without using commercial fertilizers, aiming to be self sufficient for ourselves."
"Any surplus food is sold off to the visitors going through the center and also at country markets."
The cottage at Hennigan's has a front and back garden which has been cultivated since it was built.
There is an array of all sorts of vegetables, including huge rhubarb plants in the back garden.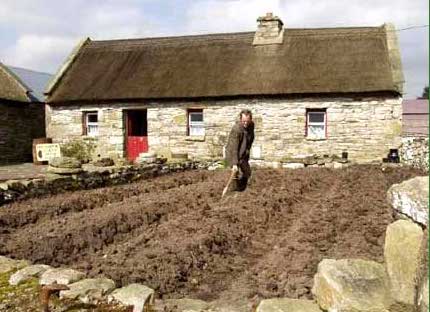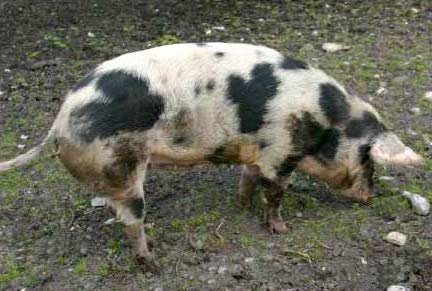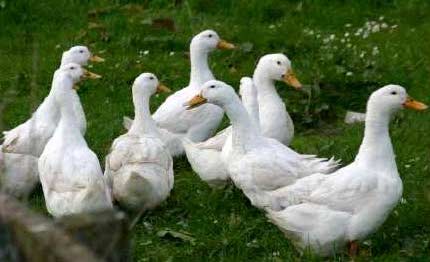 Find out more about Hennigan's Heritage Centre
Hennigan's Heritage Centre
Killasser
Swinford
County Mayo
(+353) 0872491402
hennigansheritagecentre@gmail.com
www.hennigansheritage.com
Sneak Peek
Some interesting items can be viewed here
You may also be interested in...