Stauntons Forge, Newtown has been rebuilt from a ruin by our local FAS C.E. Scheme in 1999. The site and ruin were donated by the Staunton Family of Ballyheane.
This Forge was one of six working in a 5-mile radius, Newtown, Belcarra, French Hill, Ballintubber, Carnacon and Ballyglass.
The last horse to be shod was in 1960 by John Staunton of Catford until its reconstruction when it opened fully operational in 2001.
It contains many original tools and though many were donated old forges were scoured resulting in the acquisition of the prized bellows, which can be seen in situ.
The bellows was a very important part of the Smiths' equipment as was his anvil. The anvil is an original piece of equipment.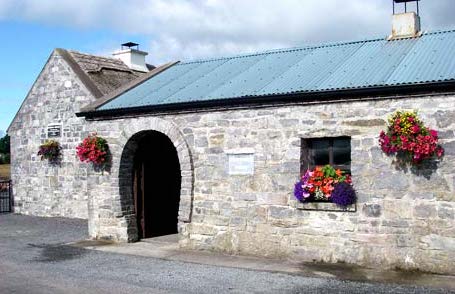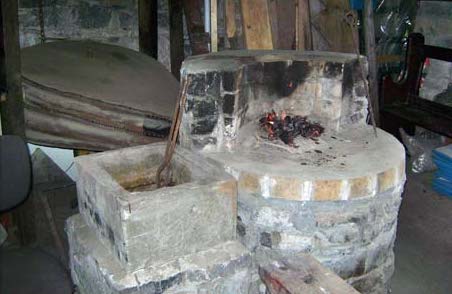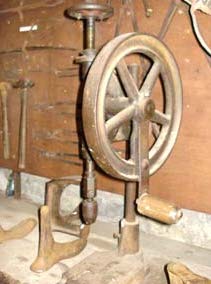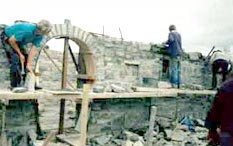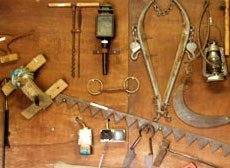 Find out more about Clogher Heritage Centre
You may also be interested in...