Adult Retreat
The days of the Retreat Experience can be either taken consecutively or at convenient intervals in any of these four locations.
Ballintubber Abbey & Grounds
Church Island
Tóchar Phádraig
The Celtic Furrow
A Director and Confessor are available during Retreat.
Themes Explored
Pilgrimage - a journey in faith in search of wholeness
"Lord, make us prophets of our times" - a Church and Spirituality for the future
Exploring aspects of our Celtic roots in our festivals and traditions
Rí na nDúl - nature and ecology in Celtic / Irish Spirituality
Suffering and mysticism in Irish Spirituality
Muire, Mathair Dé and the Rosary in our Spirituality
"A Kingdom of Justice and Truth. A Kingdom of Love and Peace"
Retreat Experience for Young People
Specially structured to meet the Spiritual and Religious Needs of Young People at the different stages of their search.
For the past number of years Ballintubber Abbey has been established as a centre for Adult and Confirmation Retreats. A fully qualified team (partly supported by the Tuam Diocese) is now in place to conduct Retreats also for Post Primary Students and Third Level Students.
The Quest - Young People
The Quest is the overall name given to the structure, content and aim of this Retreat Experience for Young People.
It caters for the different stages of Faith Development and Spiritual Search of young people.
The Retreat Experience is followed up through contact and resource materials supplied to school and parish.
It links up with certain aspects of the religious education syllabus for post primary schools.
It takes place at the different locations depending on the programme for each particular year.
Information
Information regarding costs, accommodation and booking available through Ballintubber Abbey Retreat Experience.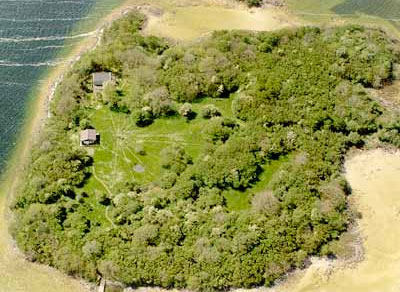 Find out more about Ballitubber Abbey
Ballitubber Abbey
Ballintubber
Co. Mayo
Ireland
+353 (0) 94 903 0934
info@ballintubberabbey.ie
www.ballintubberabbey.ie
Sneak Peek
Some interesting items can be viewed here
You may also be interested in...