House
Partry House is a uniquely beautiful and unspoilt estate of 248 acres on the southern marl shores of Lough Carra, County Mayo.
Partry House dates from 1667 when it was built on the remains of Cloonlagheen Castle by Arthur Lynch as a dowager house for his mother Lady Ellis, widow of Sir Roebuck Lynch of Castle Carra.
Sir Roebuck's lands were seized by the Cromwellians and he was compensated by lands at Castle Carra during the first half of the seventeenth century. The Castle was named after Cloonlagheen ('the meadow of the little lake') townland on which it stands.
Evidence of the original castle was discovered during restoration work in 1995 when slit windows opening inwards were found at knee level on the first floor. Old castle walls can be seen incorporated into stable walls.
Knox's 'History of Mayo' (1910) clearly states that Cloonlagheen castle was owned in 1574 by Abbé MacEnvile who was over Ballintubber Abbey. This was part of the Elizabethan survey called the 'Divisons of Connaught'.
The Lynchs, of the noted Galway family, occupied Partry House from 1667 until 1991; over 330 years in residence. Many of the ancestors of the present Lynch family are buried in a ring-fort graveyard on the estate, where their achiemements are noted on a large stone obelisk. Military, Exploratory and Humanitarian, their dates and names are written in stone.
The one-time islands Moynish, Creggaun and Leamnahaye are linked to the shore by means of the Famine Walk built between the lake and a bog area. This and the fine limestone shore edging date from famine times when the Lynchs looked after their tenants providing food and work for them. Two old cast iron pots used to cook cornmeal stand in the garden.
The obelisk commemorates George Quested Lynch MD who returned at once to Partry from Euphrates on hearing of the famine and died here of Typhus in 1848, aged only 34. The Lynchs, along with Browns of Westport House and the Moores of Moore Hall chartered the ship the 'Martha Washington' to bring corn meal from America for their tenants.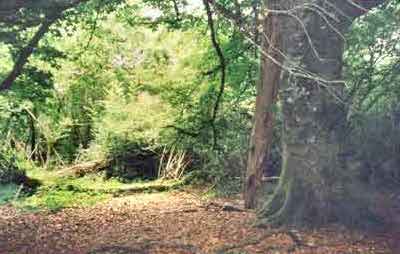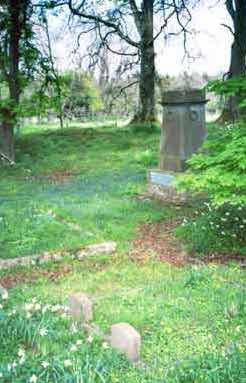 Find out more about Partry House
Partry House
Partry
County Mayo
+ 353 94 954 3004
Sneak Peek
Some interesting items can be viewed here
You may also be interested in...