Founded in 1892 Foxford Woollen Mills continues to thrive to this day with local craftspeople producing the 'World Famous' blankets, rugs and tweed.
Since opening in 1992 The Foxford Woollen Mills Visitor Centre is recognised as one of the leading attractions in Ireland. At the core of this unique facility is the tour of the Working Woollen Mills which allows the visitor to experience the fascinating success of the Foxford Woollen Mills.
This amazing selfguiding multi media presentation is hailed as the most interesting tour in Ireland and is available in French, German, Italian and Spanish as well as English and Irish. Taking approximately one hour to complete the Woollen Mill Tour gives an insight to life in Ireland in the late nineteenth century.
The capacity of the tour allows one group every 20 minutes, 120 people can be accommodated every hour. During peak season we do request prior booking for groups with final numbers 24 hours before time of tour. This does help groups keep to their schedule and avoid unnecessary delays. Payment by voucher is also acceptable.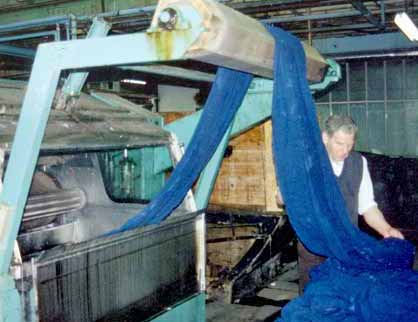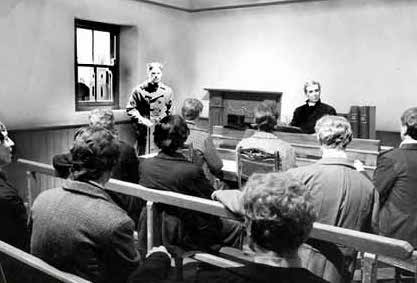 Find out more about Foxford Woollen Mills Visitor Centre
Foxford Woollen Mills Visitor Centre
Foxford
County Mayo
+ 353 (0) 94 925 6104
info@fwm.ie
www.foxfordwoollenmills.com
Sneak Peek
Some interesting items can be viewed here
You may also be interested in...